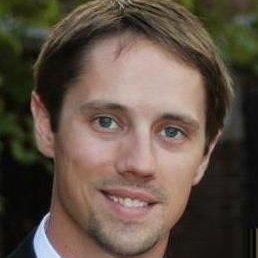 My expertise is in automotive and advanced vehicle technology systems. I have an extensive background in repairing complex vehicle mechanical and electro-mechanical systems. In addition, I have extensive experience in fiber-optics, testing and troubleshooting electrical and hybrid electrical components, reading and interpreting schematics, and Vehicle Condition analysis.
My niche is in applying electrical theory to real-world practical applications to quickly identify, analyze, and provide solutions to electrical and mechanical systems. Using my strong technical background and experience to develop new and creative solutions to complex problems, I have received many awards for outstanding achievement and innovative success.
I have an Associates of Occupational Studies Degree from Universal Technical Institute where I concentrated on Automotive/Truck and Industrial Technology. I received Certified Diagnostic credentials from the BMW STEP program, and obtained BMW master status in 2005.